Vincent Massey Collegiate Institute
Etobicoke, Ontario Classes of 1962 - 1988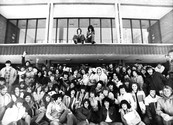 SAVE THE DATE: THURSDAY SEPTEMBER 28, 2017
THURSDAY SEPTEMBER 28 at the Humber College Lakeshore Campus. Some of you may know, when I left VMCI in 1967, I attended Humber College, Lakeshore and North Campus, for the first couple of years. I became active in student politics and became the first Student Union (SAC, Federation, Government) President at Humber in 1967/1968. Along with Pat Moroney President (1968/1969) and Jim Beatty President (1969/1970) we have put together, with Humber's cooperation, a special
"FIRST DECADE RE UNION" on THURSDAY NIGHT September 28/17".
Our evening event is being held at the newly renovated south campus at Lakeshore and Kipling Avenues from 6 pm on. All former students, faculty and staff from the first decade (1967 to 1977) are welcome to attend our special Thursday night event. Join us to commiserate about our life's experiences and the early days at Humber. Thursday night's event will be the launch for the weekend festivities. Friday is a Grad Mixer and Saturday is Family Day which I believe is sold out already.
I will warn you that the facilities will only hold approximately 180 people. With this decade encompassing many thousands of former students, I recommend booking early, as it will probably be sold out. So put this in your calendar and register today. If you know other "Humberites" who would like to attend, just forward this message, so they don't miss out on this once in their life time event.
The link to the registration page for the First Decade Evening is www.humber.ca/alumniweekend.
Rick Bell
This site is best viewed using Mozilla Firefox - Download here or Google Chrome - Download here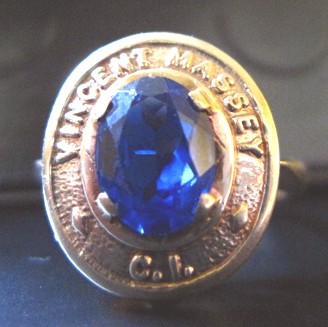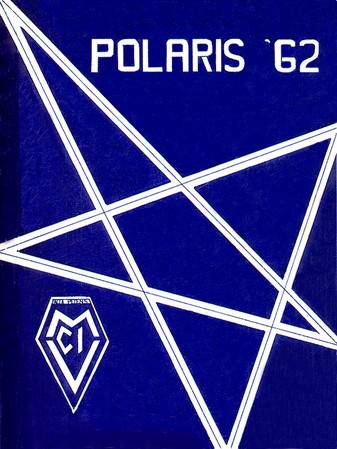 With some fantastic assistance from many former students and teachers, we've located every Massey yearbook, and assembled a class list from the grad pictures of 1963 to 1988.
However, there are still a great many people missing from our community.
Perhaps you were away on picture day; maybe across the street at Poco Loco's, or down at Plantation Billiards. Maybe you were at Woodstock, took to the working world early, were only with us for a year or two,...or maybe you graduated in the year of the missing yearbook.
Please go to Alumni Registration to read on how to register yourself.
And no, it doesn't matter if you were only at VMCI for a year or two, just for football or even just for 9th period…

All Massey teachers and students are welcome to register.
If your name is missing, or if you know of someone who attended the school but who is missing from the list, then please click here and let us know.
Please feel free to browse the Missing Classmates link and use your e-mail address book to invite anyone who has yet to join.
Rest assured that all of the information in your profile is secure and completely confidential, and is shared only with those whom you opt to share it with.