Vincent Massey Collegiate Institute
Classes of 1962 - 1988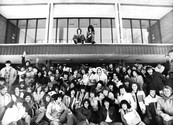 Please see the link on the top left of the page!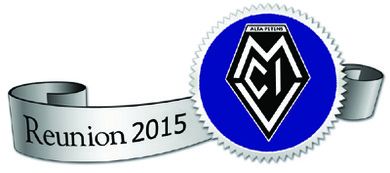 If when you are logging in, the site is asking you to verify your email address, please follow the directions to receive an email to your address with a link to click on inside the email.
Until this is done, we are unable to send email to you! THANKS!
Welcome home VMCI
Due to some very large page sizes,
this site is best viewed using
anything but Internet Explorer...
Use Mozilla Firefox (better) - Download Firefox here
Use Google Chrome (best) - Download Chrome here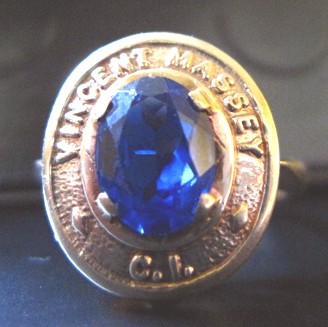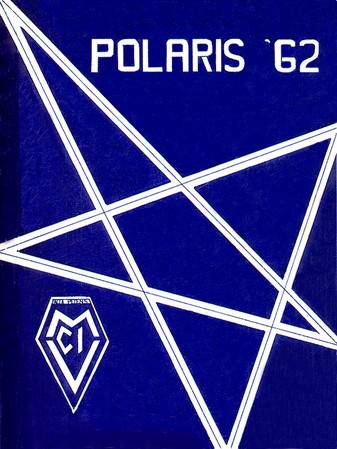 With some fantastic assistance from many former students and teachers, we've located every Massey yearbook, and assembled a class list from the grad pictures of 1963 to 1988.
However, there are still a great many people missing from our community.
Perhaps you were away on picture day; maybe across the street at Poco Loco's, or down at Plantation Billiards. Maybe you were at Woodstock, took to the working world early, were only with us for a year or two,...or maybe you graduated in the year of the missing yearbook.
Please go to Alumni Registration to read on how to register yourself.
And no, it doesn't matter if you were only at VMCI for a year or two, just for football or even just for 9th period…

All Massey teachers and students are welcome to register.
If your name is missing, or if you know of someone who attended the school but who is missing from the list, then please click here and let us know.
Please feel free to browse the Missing Classmates link and use your e-mail address book to invite anyone who has yet to join.
Rest assured that all of the information in your profile is secure and completely confidential, and is shared only with those whom you opt to share it with.